Articles with tag 'Alumni stories'
'
TOP
MBA
Alumni stories by date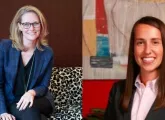 We spoke to a couple of alumni from the J. Mack Robinson College of Business to learn about how their careers have been transformed by their studies.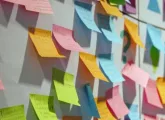 Andrea and Krishna experienced the challenges of setting up a company first-hand, but were they able to be one of the success stories? 
Female fintech entrepreneur Maria Scott turned to the executive MBA program at Chicago Booth to help her launch her own business and has never looked back.