Articles with tag 'Alumni stories'
'
TOP
MBA
Alumni stories by date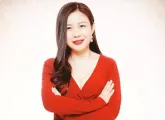 11 May 2018
Linda Fu is one of many Chinese nationals to be drawn to business schools and universities in the UK. This is her story.
01 May 2018
Female fintech entrepreneur Maria Scott turned to the executive MBA program at Chicago Booth to help her launch her own business and has never looked back.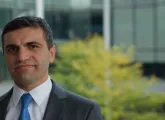 27 Apr 2018
Vusal Karimov secured his dream consulting job after studying an MBA at the Yale School of Management. This is his story.