Articles with tag 'applying to business school'
'
TOP
MBA
applying to business school by date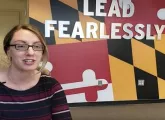 What makes a great MBA application? We've spoken to business school admissions staff to learn why applicants should always tell a story.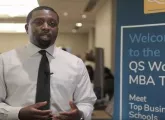 Business school admissions staff explain why the ideal candidate for an MBA doesn't necessarily have a business background. 
Applying to MBA programs isn't an easy process, so we've asked students of the Class of 2020 what applicants should look out for.