Articles with tag 'applying to business school'
'
TOP
MBA
applying to business school by date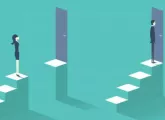 08 Mar 2017
A look at female student proportions in the MBA class of 2018 and new findings from GMAC in relation to gender equality in business education.
12 Dec 2016
If you're serious about winning admission to a top MBA program in the US in 2017, then you'll want to note this year's average GMAT scores.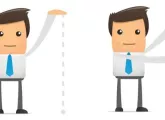 18 Oct 2016
Enrollment numbers for this year's entering MBA classes in the US range from fewer than 200 students to almost a thousand.