Articles with tag 'applying to business school'
'
TOP
MBA
applying to business school by date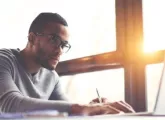 There are lots of factors to consider before applying to business school, so to help you get started before embarking on your MBA journey, we've put together a list for your consideration. 
As GMAT averages seem to rise, we look at the importance of your GMAT score for landing a place on your desired MBA program.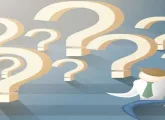 A lower GMAT score isn't the end of the world. Get advice from admissions officers on how to up your chances of being accepted despite having a low score.