Articles with tag 'applying MBA learning'
'
TOP
MBA
applying MBA learning by date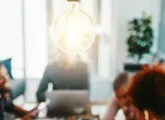 Dream of having your own business? Here's why strategy and execution are just as important as having a strong, unique idea to kick things off.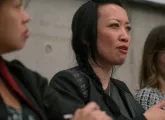 The MBA is held in high regard around the world, but not always for the reasons you might initially think. 
Wondering what types of jobs we're likely to see emerge after the coronavirus pandemic? Read this short article to find out.