Articles with tag 'applying MBA learning'
'
TOP
MBA
applying MBA learning by date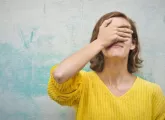 MBAs will need to overcome these five mental errors - or use them to their advantage - to make the best business decisions for their organization. 
Soft skills are more important than ever before. Developing skills like teamwork, listening, and problem solving during your MBA will ensure success in your post-MBA career.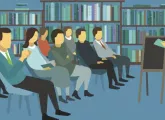 More people are taking online courses after their MBAs to stay relevant in a fast-moving jobs market. But how do you ensure that continuous education interweaves with your career goals?