Articles with tag 'Asia'
'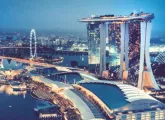 06 Mar 2018
As Asia's economy continues to grow so does the popularity of the region's top business schools. Discover why.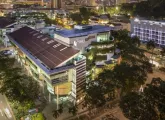 27 Sep 2017
Pioneering and world class: Lee Kong Chian School of Business goes full steam in developing its top notch faculty and MBA programs.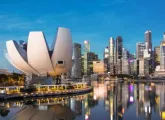 25 Sep 2017
Asia-Pacific is a rapidly growing market in the business school world, particularly for executive MBAs. The proximity of these institutions to major emerging Asian markets, along with financial world-capitals like Singapore, provides a fantastic setting for an EMBA course.