Articles with tag 'automation'
'
TOP
MBA
automation by date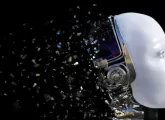 The next generation of business leaders will need a new set of digital skills to be able to work alongside AI.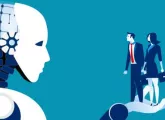 A study says half of US jobs are at risk, but managers will be needed to apply human and machine partnerships to grow businesses.
There is no content in this category to be shown.