Articles with tag 'Berlin'
'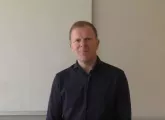 Nick Barniville, Associate Dean at ESMT Berlin discusses why he thinks you should choose the b-school, new specializations, the updated program, and the joys of studying in Berlin.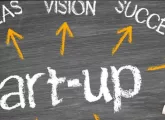 The Berlin startup scene is booming, and MBA programs in Berlin are quick to pick up on the trend. Find out why "Silicon Allee" has attracted so many startups.
There is no content in this category to be shown.