Articles with tag 'Brexit'
'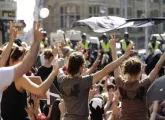 Crises are putting pressure on business schools' application numbers, so what can be done about it?
In times of turmoil, those who can make decisions when faced with ambiguity will be highly valued by global employers. Discover how business schools include politics education in their MBA programs.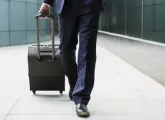 Reports that nearly 50% of highly-skilled EU workers considering leaving UK in the five years compound fears of talent loss at British b-schools.
There is no content in this category to be shown.