Articles with tag 'business'
'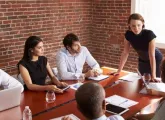 To counter the lack of female representation in businesses, some nations have brought in quota systems - but do they actually work?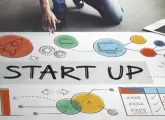 You don't need an MBA to build a business – but many business school graduates are raising billions of dollars in venture capital for their fledgling startups.  
There is no content in this category to be shown.