Articles with tag 'business'
'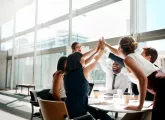 There are a number of things you can do to give your business an extra boost towards success. Here are our top tips.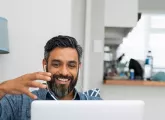 Organizations across the globe have been affected by the coronavirus (COVID-19) outbreak, with working from home becoming a necessity. Here are some tips to keep employee morale up while working remotely.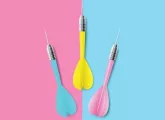 Are you looking to start a business in the 2020s but don't know where to start? We've got you covered. Here's 10 fast-growing industries for you to get your foot in the door.