Articles with tag 'business books'
'
TOP
MBA
business books by date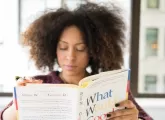 Are you struggling to keep your creative energy going at the minute? These books are sure to help keep you sane and your mind active.
January 2020 - the beginning of a new year and a new decade. If you'd like to read more and improve your leadership skills, here are seven books that'll help you achieve both resolutions.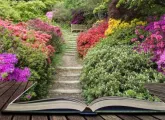 Entrepreneurship, innovation, and creativity go hand-in-hand, but sometimes we need a little push to get our creativity flowing. Here are 12 books we think will do just that.
TOP
MBA
business books by date