Articles with tag 'career change'
'
TOP
MBA
career change by date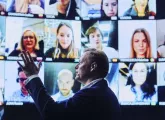 Read our short article to find out why computer scientists and engineers can make great business leaders. 
Find out why an MBA can be the perfect chance to refocus, retrain and launch your career in an exciting new direction.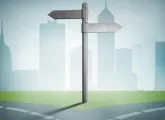 Switching careers to shift up a gear: The benefits of an MBA program.