Articles with tag 'career trend'
'
TOP
MBA
career trend by date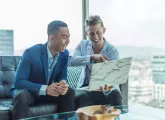 Explore the top 10 US Business Products & Services companies to work for.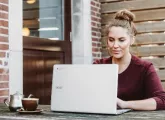 Here are our top tips on how to successfully start your remote job and ensure that you have a smooth and successful transition.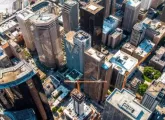 Ever considered a career in insurance? Here are the top 10 US fastest-growing companies in the field you should consider post-MBA.
TOP
MBA
career trend by date
Entrepreneurship is ever-changing - but how are millennials driving this change? We've caught up with three young entrepreneurs who are leaving their mark in consumer experience.