Articles with tag 'Carlson School of Business'
'
TOP
MBA
Carlson School of Business by date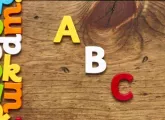 It's hard to choose a business school when there are so many institutions around the world. But, with the help of our latest QS Rankings, we've listed the top business schools - starting with C.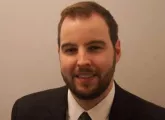 Lawrence Murphy is currently studying for his MBA at Carlson School of Management at the University of Minnesota. He spoke to us about his experience so far.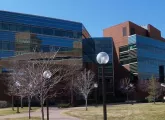 Carlson School of Management alumna Sarah Riley speaks with TopMBA.com about why her MBA experience helped her change roles in marketing, and how her Carlson experience shaped her future career.
TOP
MBA
Carlson School of Business by date