Articles with tag 'Cass Business School'
'
TOP
MBA
Cass Business School by date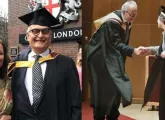 In an ageing population, lifelong learning is becoming an imperative part of life. We spoke with recent Cass Business School MBA graduate Harish Jani to find out why it's so important.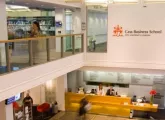 Interested in taking an MBA at London's Cass Business School? Get some advice from this interview Q&A with a member of the school's admissions team.
There is no content in this category to be shown.