Articles with tag 'CEO stories'
'
TOP
MBA
CEO stories by date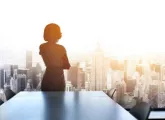 Which Fortune 500 CEOs have used their MBA-taught leadership skills to climb the ladders of the richest US companies?
Entrepreneurship doesn't come easy - it's about hard-work and determination. And so, for the budding entrepreneurs out there, we've chosen a dozen books we think you need on your bookshelf this year.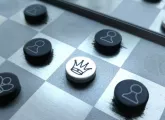 An introduction to six influential MBAs, leaders of some of the world's most successful companies.
TOP
MBA
CEO stories by date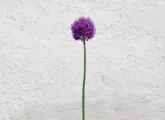 An NUS Business School professor finds humility to be a leadership quality that can raise a company's performance and profits in a new study.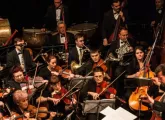 Bart Van der Roost comes from a creative background but decided to study an EMBA to shore up his management skills – little did he know this would see him launching a tech startup... 
Which CEOs on Equilar and the Associated Press' list of highest-paid CEOs can ascribe at least some of their success to advanced business education?