Articles with tag 'Chicago Booth'
'
TOP
MBA
Chicago Booth by date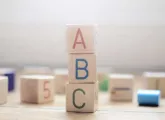 It's hard to choose a business school when there are so many institutions around the world. But, with the help of our latest QS Rankings, we've listed the top business schools - starting with B. 
Richard Thaler adds to Chicago Booth's haul of Nobel prizes with his 2017 Nobel Prize in Economics for contribution to behavioral economics.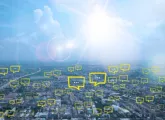 Social startups pocket US$100k between them at Chicago Booth, while US$110k fellowships go to two Stanford GSB students focused on social change.
TOP
MBA
Chicago Booth by date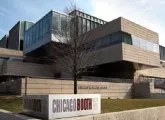 US$20 million gift from graduate of Chicago Booth's executive MBA program in Asia to support social innovation and entrepreneurship.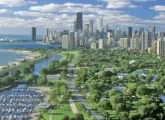 What are the employment outcomes for members of the MBA class of 2016 at Chicago Booth, Kellogg, Michigan Ross and the Kelley School?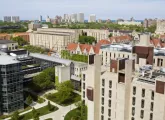 There's news of a median salary rise for Chicago Booth's class of 2014, as well as gains made by graduates opting for the finance sector.