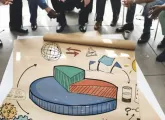 Not only is operations management an essential part of running a business, having skills in this area can make you a better manager all round.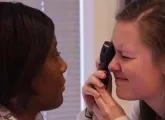 Social entrepreneur Anne Steptoe used business school to develop MedServe, which pairs recent medical graduates with communities to help alleviate the primary care shortage in North Carolina.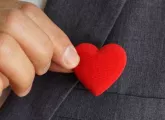 How beneficial is social entrepreneurship for your MBA career? This article outlines how social entrepreneurship is becoming an integral part of MBAs, rather than a mere elective.