Articles with tag 'donations'
'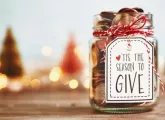 Organizations are becoming more generous during the festive season - showing their communities and employees that Christmas really is the season of giving.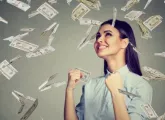 Wealthy donors have pledged funding to three top schools over the past week that will help pay for the rising cost of an MBA degree.
There is no content in this category to be shown.