Articles with tag 'Dubai'
'
An entrepreneur and online MBA student talks through his reasons for seeking out the qualification and how it's opened up his mind to new ideas.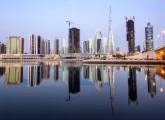 What makes Dubai's MBA job scene different? Careers directors from the region give tips on how to navigate the city's competitive employment market.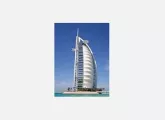 The Middle-East is an interesting location to begin an MBA, offering a rich variety in cultural and business trends.
There is no content in this category to be shown.