Articles with tag 'education'
'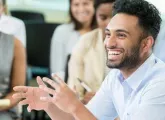 Making the decision to enroll in business school shouldn't be taken lightly. Read our short article to find out whether you really are ready to take that first step into business school education.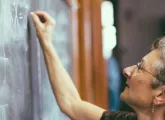 More business graduates are entering the education sector to make a positive impact on pupil's lives. MBA schools are creating educational courses to cater to this growing demand.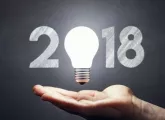 Nunzio Quacquarelli, CEO at QS, shares his thoughts on the trends he expects to see in business education in 2018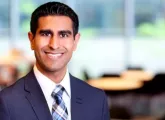 Education has the power to change lives, believes QS MBA scholarship winner Aly Madhavji.