Articles with tag 'ESMT'
'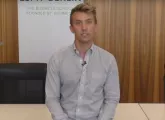 There's a lot to be said about smaller cohorts on MBA programs. Discover why ESMT Berlin thinks it's a good thing.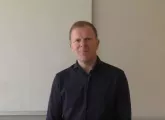 Nick Barniville, Associate Dean at ESMT Berlin discusses why he thinks you should choose the b-school, new specializations, the updated program, and the joys of studying in Berlin.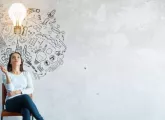 Learn how ESMT Berlin is making dramatic changes to how it's delivering MBA education that provides flexibility and innovation.
Ryan Peluso, winner of the QS Diversity Scholarship for ESMT, highlights the importance of speaking up against unprofessional behavior in the workplace.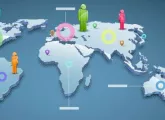 In light of US immigration policy uncertainty, which business schools say they may be seeing a 'Trump bump' in applications from international students?
Scholarship winner and ESMT MBA student, Zenko Kawabata, shares his not-so-typical career trajectory and his hopes for post-MBA career success.