Articles with tag 'ESMT'
'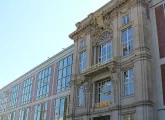 ESMT Berlin Executive Transition Program alumnus Dr. Kate Gaynor spoke with us about how her time on the program benefitted her career in the healthcare sector.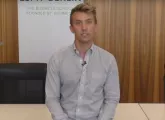 There's a lot to be said about smaller cohorts on MBA programs. Discover why ESMT Berlin thinks it's a good thing.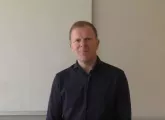 Nick Barniville, Associate Dean at ESMT Berlin discusses why he thinks you should choose the b-school, new specializations, the updated program, and the joys of studying in Berlin.