Articles with tag 'exams'
'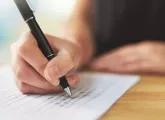 05 Feb 2018
Struggling with the mathematical part of your GMAT preparation? Our expert is here to help.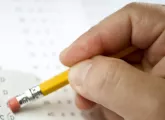 07 Nov 2017
Worried about the critical reasoning part of your GMAT? Our exam expert teaches you to tackle these problems.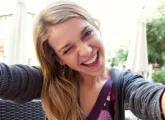 17 Sep 2015
MBA life, summed up in gif form...
There is no content in this category to be shown.