Articles with tag 'Faculty voices'
TOP
MBA
Faculty voices by date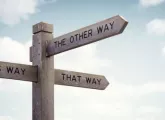 Is it better for MBA students to focus on one area of interest in industry, or concentrate on providing a solid grounding across all areas of business?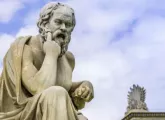 For its influence in the study of business ethics, philosophy's relevance to business education has grown. But does it deserve greater attention?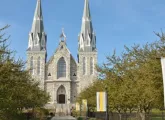 Not your average business school: Villanova School of Business speak to TopMBA.com about their partnership with KPMG, entrepreneurship, and a culture of helping others.