Articles with tag 'Faculty voices'
TOP
MBA
Faculty voices by date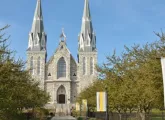 Not your average business school: Villanova School of Business speak to TopMBA.com about their partnership with KPMG, entrepreneurship, and a culture of helping others.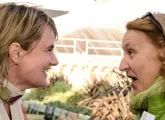 With insight from staff and MBA students at Oxford Brookes Business School, we take a look at the importance of entrepreneurial thinking.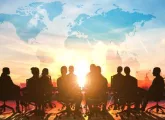 Roland Siegers, executive director of CEMS, shares his thoughts on remaining employable, by expanding your worldview.