Articles with tag 'fintech'
'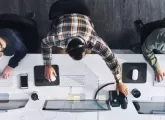 Interested in a tech career? Find out what those in the tech industry are looking for in MBA hires and how to achieve success in the recruiting process and beyond.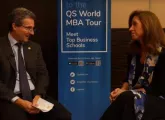 Laura McCracken, Global EVP of Financial Institutions at Wirecard speaks about why lifelong learning is the key to success in the field.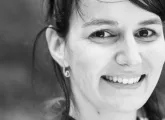 Finance, fintech, and making a positive change: Emillie Allaert shares how her time at Durham University shaped her career journey.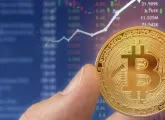 Find out how top business schools are catering to the rapidly growing interest in Bitcoin and other cryptocurrency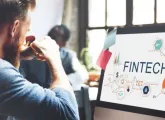 Blockchain, cryptocurrencies and digital tokens will become a core part of the MBA curriculum as demand grows for graduates who can work at the intersection of finance and technology