Articles with tag 'Frankfurt School'
'
TOP
MBA
Frankfurt School by date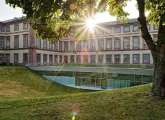 Which are the top business schools for a full-time MBA in Germany? See the top schools from this year's QS Global MBA Rankings.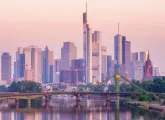 Choosing the right study destination can help you significantly lower your MBA cost.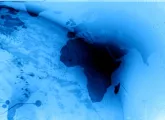 The Frankfurt School of Management's work in developing countries serves the dual purpose of furthering the cause of business there and creating MBA opportunities. 
There is no content in this category to be shown.