Articles with tag 'funding'
'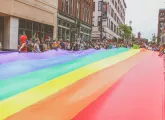 If you are a member of the LGBTQ community, and are looking for funding opportunities for your business, here are eight places that can get you started.
The Wharton School has announced its new MBA fellowship - the Prism Fellowship for a first-year MBA student who is both a member of and demonstrates leadership in support of the LGBTQIA+ community.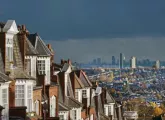 Villanova Business School has launched the first-ever student-run real estate fund. Let's find out what the business school is doing.