Articles with tag 'Global MBA rankings 2018'
'
TOP
MBA
Global MBA rankings 2018 by date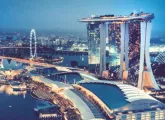 As Asia's economy continues to grow so does the popularity of the region's top business schools. Discover why.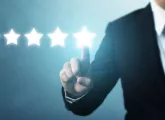 The Financial Times has now released its 2018 global MBA rankings. This article outlines what can we learn from the FT Global MBA Ranking 2018.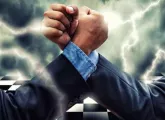 Here's a comparison between the QS Global MBA Rankings 2018 and The Financial Times Global MBA Ranking 2018 to help you prioritize business schools based on the things that matter most to you.