Articles with tag 'GMAC'
'
Struggling to prepare for the mathematical portion of your GMAT exam? These tips can help you to find the right answer.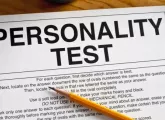 Are you prepared for pre-employment personality tests, which are becoming a part of the job application process? A pre-employment testing expert outlines some of the most common personality tests and shares some effective tips for passing.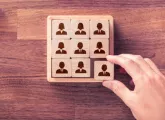 GMAC's employer survey shows little change in the demand for talented international MBA graduates, despite political upheaval in key recruitment markets.