Articles with tag 'IE Business School'
'
TOP
MBA
IE Business School by date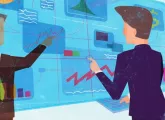 08 May 2017
The online MBA programs at IE Business School and Warwick Business School top QS's latest rankings in the format, but how do they compare?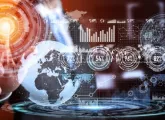 26 Apr 2017
Hologram people, robots and virtual reality: The ways in which the online MBA classroom is transforming.
02 Mar 2017
IE Business School's Ignacio Gafo shares his views on how to navigate the complex array of executive MBA program choices available to you.
TOP
MBA
IE Business School by date