Articles with tag 'IE Business School'
'
TOP
MBA
IE Business School by date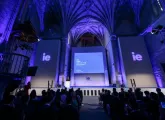 IE University is pioneering a brand-new way to study through its liquid learning model - find out what that means for the future of higher education here.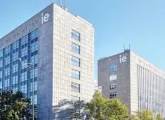 IE Business School has landed the top spot for its Global Online MBA once again in QS Online MBA Rankings 2020. We spoke with Martin Boehm, Dean of IE Business School to find out more about the program.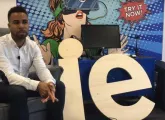 QS events are here to help you choose the best business school for you. Find out how IE Business School student Udo Richson made his decision.