Articles with tag 'IE Business School'
'
TOP
MBA
IE Business School by date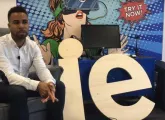 QS events are here to help you choose the best business school for you. Find out how IE Business School student Udo Richson made his decision.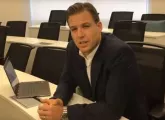 Why should you choose IE Business School as the institution for your MBA studies? See what faculty and MBA students have to say.
Are you unsure whether to study for your executive MBA at IE Business School or ESCP Europe Business School? Look no further.