Articles with tag 'IE Business School'
'
TOP
MBA
IE Business School by date
Unsure whether to attend Saïd Business School or IE Business School? Check out this school comparison article to see which is the right choice for you.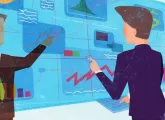 Warwick Business School and IE Business School are the top-ranking online MBA schools in the world. This article compares the programs at WBS and IE to help you choose the right program for your career aspirations.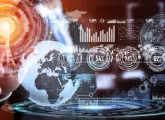 Hologram people, robots and virtual reality: The ways in which the online MBA classroom is transforming.
TOP
MBA
IE Business School by date