Articles with tag 'innovation'
'
TOP
MBA
innovation by date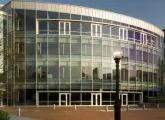 Meet Paul Almeida, the new dean at the Georgetown University McDonough School of Business, who hopes to inspire students in the Jesuit tradition by building community.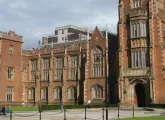 To learn more about how the MBA is changing in the modern era, we spoke to Dr Kate Kenny, MBA program director at Queen's, about the school's modern, leadership-driven program.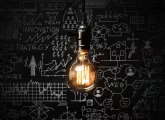 Design thinking, the human-centered approach to solving problems, which places customers at its core, can make graduates more employable. But will it stick?