Articles with tag 'innovation'
'
TOP
MBA
innovation by date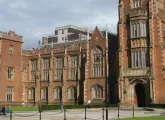 To learn more about how the MBA is changing in the modern era, we spoke to Dr Kate Kenny, MBA program director at Queen's, about the school's modern, leadership-driven program.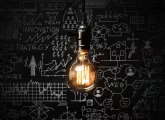 Design thinking, the human-centered approach to solving problems, which places customers at its core, can make graduates more employable. But will it stick?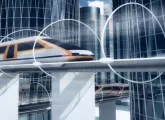 SpaceX's Hyperloop competition is allowing Wisconsin School of Business students the chance to work on what's heralded as the future of transport.