Articles with tag 'job trends'
'
TOP
MBA
job trends by date
Why are so many people in business now working from home? Is remote work the future of employment? We explore why it's a good arrangement for both businesses and employees.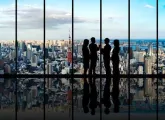 Ever wondered which city in America you should move to to kick-start or liven up your career after b-school? Don't worry - we've got you covered.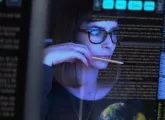 It pays to be commercially aware in business - and we have all the tips to develop this soft skill.
TOP
MBA
job trends by date
Education experts discuss the oversaturation of the job market and whether universities are still good value for money.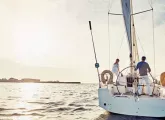 Graduating from a top MBA program this year? Here's why you should be excited about careers in tech, consulting and finance.
Which financial career path should you take? Accounting or finance? Here's our guide to securing the position you want.