Articles with tag 'jobs'
'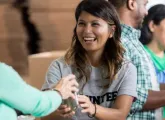 16 Jan 2018
Want your business degree to help you have a positive impact on the world? Here are some entrepreneurs who've done just that.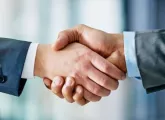 04 Jan 2018
With such a buoyant jobs market, from tech to finance and consulting, 2018 would appear to be a good year to be an MBA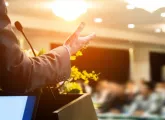 21 Dec 2017
"What Employers Want, What Students Want." Nunzio Quacquarelli, CEO at QS, shares his thoughts at the recent EFMD Conference on Master Programmes.