Articles with tag 'jobs'
'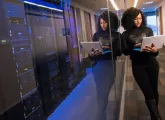 Learn about how online education is providing opportunities for those interested in the intersection of technology and education.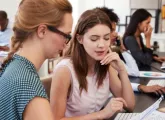 Got a summer internship coming up and not sure how to make the most of it? Here are some quick tips to help you out.
Which financial career path should you take? Accounting or finance? Here's our guide to securing the position you want.