Articles with tag 'Kellogg School'
'
TOP
MBA
Kellogg School by date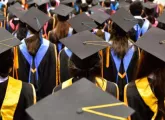 Where in the US are MBA graduates landing their jobs? Kellogg School of Management recently released data to tell you more. 

Steven DeKrey, associate dean of HKUST Business School and director of the Kellogg-HKUST EMBA program talks about the fruitful partnership and future plans for HKUST with Russia.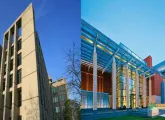 Choosing an MBA program can be a long process. To speed it up, we've compared Michican Ross and Kellogg's respective MBA programs for you to take a look at.