Articles with tag 'leaders'
'
January 2020 - the beginning of a new year and a new decade. If you'd like to read more and improve your leadership skills, here are seven books that'll help you achieve both resolutions.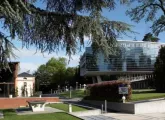 IMD business school names organizational and leadership development expert Jean-François Manzoni as the next president of IMD.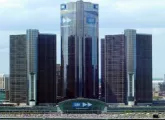 Fortune magazine's most powerful women in business and Stanford GSB alumna, Mary Barra is the school's choice of graduation speaker this year.
Exploring the meaning behind strategic thinking, leadership, communication and interpersonal skills in the second of TopMBA.com's soft skills series.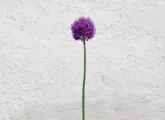 An NUS Business School professor finds humility to be a leadership quality that can raise a company's performance and profits in a new study.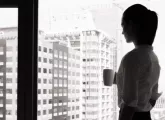 From ancient Egypt to the Fortune 500, we take a look at five female leaders who have shaped business history to mark Women's History Month.