Articles with tag 'leadership skills'
'
TOP
MBA
leadership skills by date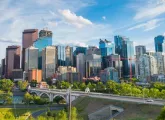 As well as access to a sizeable graduate job market, there are plenty of reasons why studying an MBA in Calgary will be good for your career.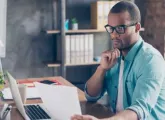 Confused between MBA and EMBA? Learn the difference between an MBA and an EMBA, from program details to ROI and determine which one is right for you.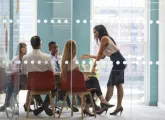 Learn how second-year MBA students can make the most of their campus leadership roles and gain experience that can help them launch into their post-graduate careers.