Articles with tag 'London'
'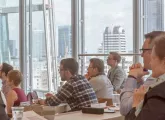 With a reputation for being one of the world's strongest finance and commerce powerhouses, London is the ideal city to study an Executive MBA. 
An in-depth comparison of two of Europe's best MBA programs, based in the world-leading student city of London.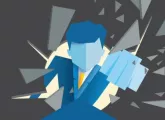 We talk to MBA applicants at the QS World MBA Tour to find out why and where they want to study an MBA.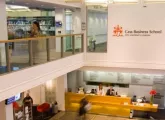 Interested in taking an MBA at London's Cass Business School? Get some advice from this interview Q&A with a member of the school's admissions team.