Articles with tag 'management skills'
'
TOP
MBA
management skills by date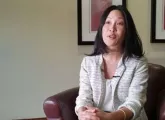 Before embarking on graduate study, you need to think about how a program and its networking facilities will benefit you. Find out why this is so important today.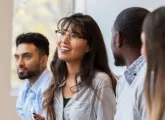 Are you unsure whether an online MBA or a traditional MBA might be for you? Faculty at Jack Welch Management Institute is here to discuss further.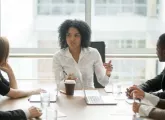 Are you worried about the lack of management experience on your CV? Find out what you can do to boost your leadership credentials in your MBA application here.