Articles with tag 'MBA admissions'
'
TOP
MBA
MBA admissions by date
21 Feb 2018
Choosing the right MBA program isn't easy. We talk to business schools to find out the best ways to start your research and kick off the application process.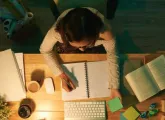 14 Feb 2018
The GMAT is a standardized test for admissions to business school and quite a difficult test if you don't know how study correctly. Read our top three tips to help you ace the exam on test day.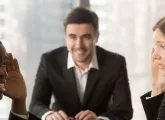 13 Feb 2018
The MBA admissions interview can be a daunting proposition. Take a look at these horror stories from admissions committee members and tips on how to improve your own performance.