Articles with tag 'MBA admissions'
'
TOP
MBA
MBA admissions by date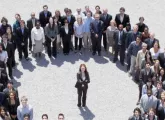 30 Apr 2018
Competition for places on top MBA programs can be fierce, so it's vital your application does as much of the heavy lifting as possible. Here's how to ensure yours is as strong as possible.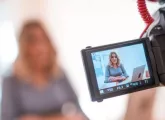 11 Apr 2018
Business schools are increasingly using technology to assess MBA applicants and gather extra information. From emojis to video interviews, here's what to expect.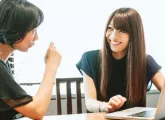 07 Mar 2018
Discover why some MBA applicants turn to admissions consultants to help them get into their dream business school. We provide a breakdown of the top admissions consultants out there.