Articles with tag 'MBA admissions'
'
TOP
MBA
MBA admissions by date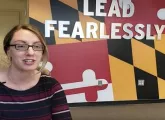 What makes a great MBA application? We've spoken to business school admissions staff to learn why applicants should always tell a story.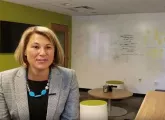 What should applicants value the most when choosing which MBAs to apply to? We caught up with admissions staff at Raymond A Mason School of Business to learn about what makes a good fit.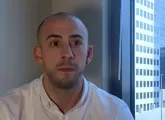 We've spoken with a faculty member from Georgia State University J. Mack Robinson College of Business to find out how applicants can stand out in their MBA program application.