Articles with tag 'MBA careers'
'
TOP
MBA
MBA careers by date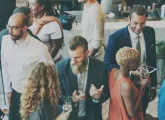 Find out our top tips for networking before, during and after your MBA, and why it is such a crucial skill.
Business analytics is a vital area of expertise in the modern world, so it's important your MBA program covers this growing area. To learn more, we spoke to Queen's University Belfast about their MBA program.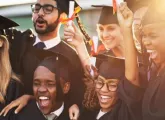 Don't be fooled by the rise of entrepreneurs who didn't obtain a college degree - it's still a vital and essential qualification when entering the jobs market.