Articles with tag 'MBA careers'
'
TOP
MBA
MBA careers by date
Why are so many people in business now working from home? Is remote work the future of employment? We explore why it's a good arrangement for both businesses and employees.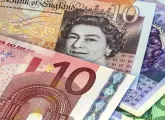 Doing an MBA is obviosuly a great investment, but how much does it improve your salary? And what are the countries with the highest salaries? Read to find out more.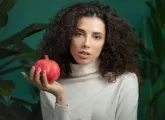 As we approach the end of the hottest decade on record, the fashion industry and its harmful practices are under serious scrutiny. While some brands refuse to shift towards sustainability, others have taken the matter into their own hands. We speak to Natalia W. Kalali, owner and creator of Italy's newest eco-friendly fashion brand, to find out why and how fashion needs to change.