Articles with tag 'MBA careers'
'
TOP
MBA
MBA careers by date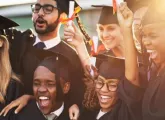 26 Apr 2018
Don't be fooled by the rise of entrepreneurs who didn't obtain a college degree - it's still a vital and essential qualification when entering the jobs market.
26 Aug 2016
A look at the value of career coaching for EMBA students and graduates with executive career management professional, Martin Buckland.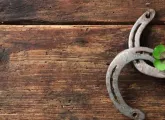 08 Mar 2018
There are many traits that make up successful businesspeople. Find out why luck is rarely among them from these MBA alumni.