Articles with tag 'MBA careers'
'
TOP
MBA
MBA careers by date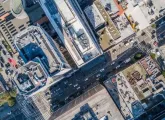 Ever considered a career in business products and services? Here are the top 10 US fastest-growing companies in the field you should consider post-MBA.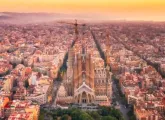 Ever wanted to relocate to your dream country? Here's how doing an MBA can help you achieve your goal.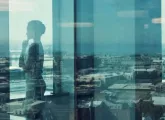 From b-school reject to businessowner? It's possible. We've caught up with the woman who, after failing to get into her dream school, did everything in her power to achieve her goal.