Articles with tag 'MBA careers'
'
TOP
MBA
MBA careers by date
Spoiler: it depends on a variety of factors. Let us help break it down for you.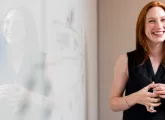 The coronavirus pandemic has highlighted the need for strong leaders. Here are five skills b-schools should focus on for post-Covid leadership.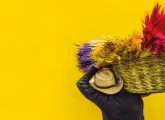 Growing an indie business isn't easy. Here's how one entrepreneur did it successfully.