Articles with tag 'MBA cost'
'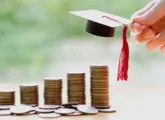 Financing your MBA isn't easy, but with scholarships, fellowships, grants, and employer support, there are plenty of options out there.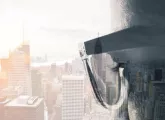 MBA's value and ROI debated in panel discussion between US deans held at Columbia Business School, as is management education's role in society.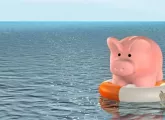 There is no perfect MBA financing method, but these financial aid tips may help you come closer to finding an option that works for you.