Articles with tag 'MBA experience'
'
TOP
MBA
MBA experience by date
There are many benefits to experiential learning opportunities – and improving your business skillset is the proverbial icing on the cake.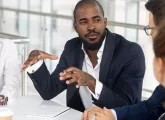 There's more to the MBA than well-organized lectures and detailed assignments. Experiential learning opportunities are on the rise, and we take a look at some of the important reasons why. 
Alliance Manchester Business School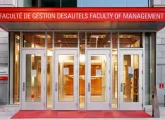 The merits of a full-time, two-year MBA are illuminated by Steve Fortin, academic director of the MBA program at Desautels.