Articles with tag 'MBA jobs'
'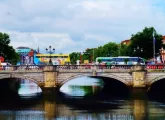 20 Apr 2017
An MBA in Ireland: A country keen to recruit global talent to further fuel growing a economy.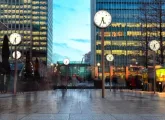 13 Apr 2017
London Business School's dean, Andrew Likierman, suggests MBA job prospects remain promising in the UK.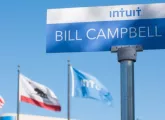 16 Jan 2017
Intuit's director of early careers discusses the firm's MBA opportunities and why a background in technology isn't a prerequisite for success.