Articles with tag 'MBA jobs'
'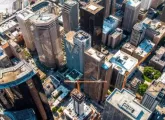 Ever considered a career in insurance? Here are the top 10 US fastest-growing companies in the field you should consider post-MBA.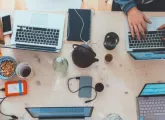 In the digital era, tech jobs aren't going anywhere. Find out why specializing in technology would be a win.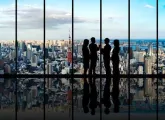 Ever wondered which city in America you should move to to kick-start or liven up your career after b-school? Don't worry - we've got you covered.