Articles with tag 'MBA jobs'
'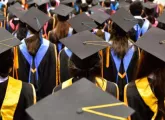 Where in the US are MBA graduates landing their jobs? Kellogg School of Management recently released data to tell you more.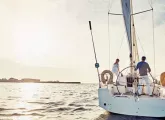 Graduating from a top MBA program this year? Here's why you should be excited about careers in tech, consulting and finance.
The technology industry over recent years has become more and more attractive to MBAs. Find out why and how business schools will have to adapt to growing demand.