Articles with tag 'MBA jobs'
'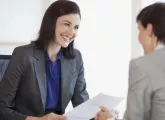 08 Feb 2018
SYPartners is an innovation consulting firm that serves as a partner to CEOs and their executive teams to help solve some of their most complex challenges. We talk to Deborah Hankin about what they look for in MBA hires.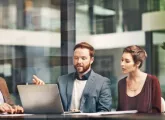 08 Feb 2018
Find out why employers are still concerned about the soft skills gap, and what top business schools are doing to combat the issue.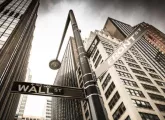 24 Jan 2018
With the 2018 World Economic Forum in full swing we ask Goldman Sachs what a downturn in bond trading might mean for their MBA hiring plans.