Articles with tag 'MBA jobs'
'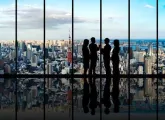 Ever wondered which city in America you should move to to kick-start or liven up your career after b-school? Don't worry - we've got you covered.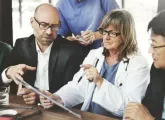 If you're undertaking an MBA with an operations management major, there a number of job roles available to you across an array of industries. Here's what you need to know.
Education experts discuss the oversaturation of the job market and whether universities are still good value for money.