Articles with tag 'MBA news'
After a "landslide" Tory victory in the 2019 UK General Election, EU nationals are left wondering what their future post-Brexit will look like. A European living in Britain discusses voting, hostile environments and hopes for the next few months.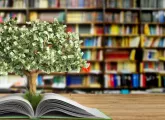 Despite a reported decline in applications, the three-letter acronym can lend you legitimacy and boost your networks and strategic thinking.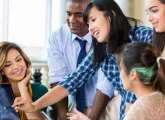 Discover what's happening at the world's top business schools in the latest Business School Broadcast.