Articles with tag 'MBA program'
'
TOP
MBA
MBA program by date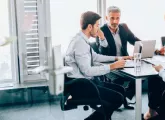 Wondering how to pitch an MBA to your employer? Here's our guide to acquiring MBA sponsorship.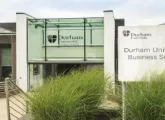 The value of return on investment for an MBA program can't be underestimated. Find out how Durham University Business School makes its MBA program worthwhile.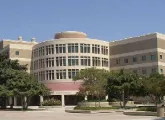 UC Irvine, Paul Merage School of Business student Hana Su speaks about her reasons for choosing her MBA at the business school, and how it's benefitted her so far.