Articles with tag 'MBA program articles'
'
TOP
MBA
MBA program articles by date
09 Dec 2016
Confused between MBA and EMBA? Learn the difference between an MBA and an EMBA, from program details to ROI and determine which one is right for you.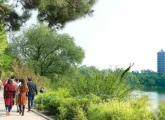 28 Feb 2018
With help from three MBA alumni, we find out why Peking University's Guanghua School of Management offer a choice of 12 double degree programs, in collaboration with top global institutions.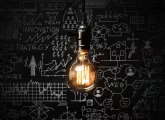 26 Jan 2018
Design thinking, the human-centered approach to solving problems, which places customers at its core, can make graduates more employable. But will it stick?