Articles with tag 'MBA program articles'
'
TOP
MBA
MBA program articles by date
Do you want to get ahead of the game during your Christmas break? Hear from experts on how to best utilize your time.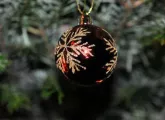 Christmas is everybody's favorite time of the year, but it's also a chance to give back to students, school faculty and local communities. We've spoken with three business schools to find out how they celebrate the Christmas spirit.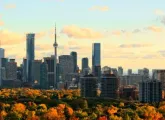 Thinking about North America for your MBA? Find out why students are increasingly choosing the Great White North for their studies...