Articles with tag 'MBA program articles'
'
TOP
MBA
MBA program articles by date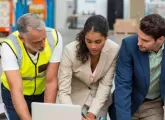 Operations management is chiefly concerned with planning, organizing and supervising in the contexts of production, manufacturing or the provision of services. This article explains what operations management involves and what skills can make you a successful operations manager.
Discover how business schools can make their MBA degrees more valuable and ward off threats to the MBA's future survival.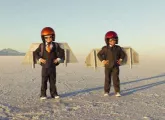 Mid-tier business schools are going to need to innovate in order to be successful, and partnerships with other institutions are a great way to do so.