Articles with tag 'MBA program articles'
'
TOP
MBA
MBA program articles by date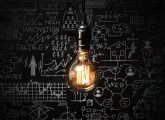 26 Jan 2018
Design thinking, the human-centered approach to solving problems, which places customers at its core, can make graduates more employable. But will it stick?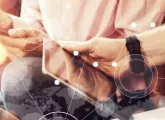 12 Jan 2018
Discover the latest business and business school news from around the world in this week's Business School Broadcast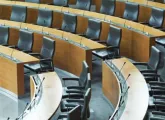 10 Jan 2018
In times of turmoil, those who can make decisions when faced with ambiguity will be highly valued by global employers. Discover how business schools include politics education in their MBA programs.