Articles with tag 'MBA programs'
'
TOP
MBA
MBA programs by date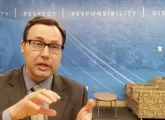 There a number of things admissions teams are looking for when recruiting students. Find out what's important when applying to business school.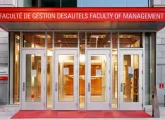 The merits of a full-time, two-year MBA are illuminated by Steve Fortin, academic director of the MBA program at Desautels.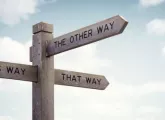 Is it better for MBA students to focus on one area of interest in industry, or concentrate on providing a solid grounding across all areas of business?