Articles with tag 'MBA programs'
'
TOP
MBA
MBA programs by date
09 Dec 2016
Confused between MBA and EMBA? Learn the difference between an MBA and an EMBA, from program details to ROI and determine which one is right for you.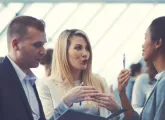 07 Mar 2018
Top part-time MBA programs can be professionally rewarding and financially beneficial. Read more to find out if a part-time MBA is for you.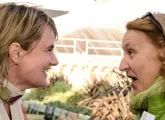 07 Mar 2018
With insight from staff and MBA students at Oxford Brookes Business School, we take a look at the importance of entrepreneurial thinking.