Articles with tag 'MBA programs'
'
TOP
MBA
MBA programs by date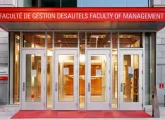 The merits of a full-time, two-year MBA are illuminated by Steve Fortin, academic director of the MBA program at Desautels.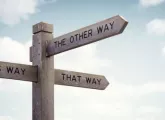 Is it better for MBA students to focus on one area of interest in industry, or concentrate on providing a solid grounding across all areas of business?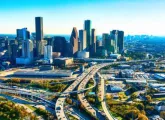 Are you thinking of studying for your MBA in Texas while continuing to work? Here are the best business schools in the Lone Star State to earn your MBA part-time.