Articles with tag 'MBA programs'
'
TOP
MBA
MBA programs by date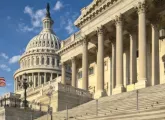 Are you thinking of studying for your MBA in the Washington D.C. metropolitan area? Discover some of the best MBA programs in the city here.
What options and avenues do you have to explore entrepreneurship during your MBA? INSEAD reveal details about how their top MBA program is perfect for entrepreneurs.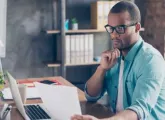 Confused between MBA and EMBA? Learn the difference between an MBA and an EMBA, from program details to ROI and determine which one is right for you.