Articles with tag 'MBA programs'
'
TOP
MBA
MBA programs by date
Thinking of studying in the US for your MBA? Here are the top 10 one-year MBA programs to choose from.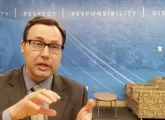 There a number of things admissions teams are looking for when recruiting students. Find out what's important when applying to business school.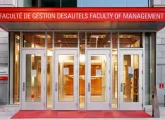 The merits of a full-time, two-year MBA are illuminated by Steve Fortin, academic director of the MBA program at Desautels.