Articles with tag 'MBA programs'
'
TOP
MBA
MBA programs by date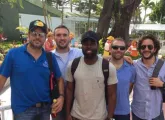 20 Feb 2018
Four American University students leverage their MBA consulting practicum to affect meaningful change.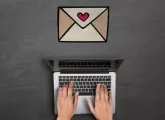 13 Feb 2018
Valentine's Day is the perfect time to look at the sacrifices that the spouses/partners and families make for MBA students. Find out what top business schools do to make sure they feel the love too.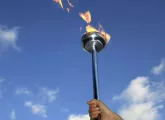 13 Feb 2018
Business schools are launching specialist sports programs focused on football and more. They say there are many similarities between elite sports and executive performance.