Articles with tag 'MBA scholarships'
'
TOP
MBA
MBA scholarships by date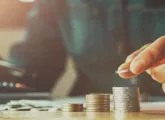 07 Mar 2018
Tuition fees can be an obstacle to MBA study. So here are five fantastic ways to sort your MBA finance.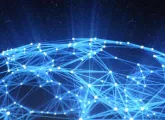 22 Feb 2018
Discover how QS has been serving as a social enterprise and supporting initiatives to lower the cost of education and promote innovation in teaching.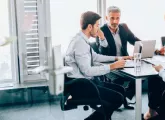 08 Feb 2018
Wondering how to pitch an MBA to your employer? Here's our guide to acquiring MBA sponsorship.