Articles with tag 'MBA scholarships'
'
TOP
MBA
MBA scholarships by date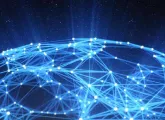 22 Feb 2018
Discover how QS has been serving as a social enterprise and supporting initiatives to lower the cost of education and promote innovation in teaching.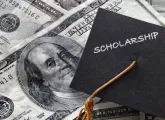 18 Jan 2018
With MBA tuition fees increasing, find out how top business schools are using scholarships to attract the best candidates.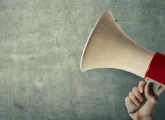 06 Dec 2017
Ryan Peluso, winner of the QS Diversity Scholarship for ESMT, highlights the importance of speaking up against unprofessional behavior in the workplace.