Articles with tag 'MBA students'
'
TOP
MBA
MBA students by date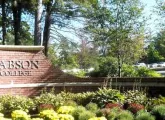 Babson College MBA student Francesca Gibbs speaks with TopMBA.com about her reasons for choosing the MBA program and her experiences so far.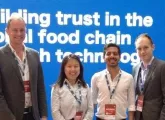 These four Nyenrode students developed an innovative food technology solution as part of their MBA at Nyenrode Business Universiteit.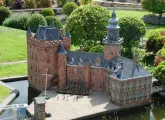 We speak to Nyenrode Business Universiteit student Karoly Cserfalvi about his MBA experience, including his chance to speak at a global food technology conference in Milan as part of a group project for Nutreco.