Articles with tag 'MBA students'
'
TOP
MBA
MBA students by date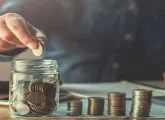 Whether you're hoping to cut down your loans or start putting money on the side for retirement, knowing how to maximize your savings is key. Here's a few tips for you!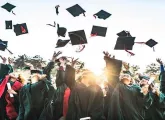 It's no news that MBA applications have been declining, but not from everyone: in 2019, more women than ever were enrolled in MBA programs all over the US. While this shows some progress has been made, there's still work to do to achieve gender equity in b-school and business. Here's why.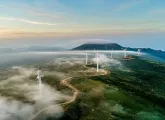 There's many advantages to doing an MBA - and one of them is the ability to develop an entrepreneurial spirit. As climate change dominates the news, many entrepreneurs have made the decision to focus on sustainable businesses. Here's six sustainable start-ups founded by b-school graduates to keep an eye on in 2020.