Articles with tag 'MIT Sloan'
'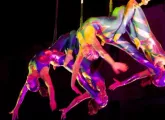 Learn how business schools are using liberal arts courses to teach their students about leadership and related soft skills to better prepare for the workforce.
Find out from an expert at MIT Sloan School of Management about how AI – artificial intelligence – is influencing the future of work, including the fact that the robots are not going to steal your job.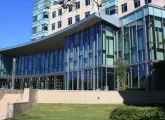 Find out about MIT Sloan School of Management's decision to join peer business schools with deferred admissions MBA programs for college seniors.