Articles with tag 'MIT Sloan'
'
Find out from an expert at MIT Sloan School of Management about how AI – artificial intelligence – is influencing the future of work, including the fact that the robots are not going to steal your job.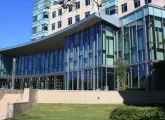 Find out about MIT Sloan School of Management's decision to join peer business schools with deferred admissions MBA programs for college seniors.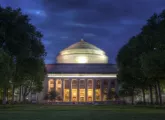 Discover why MIT Sloan School of Business' master of finance program is ranked No. 1 by QS Global Rankings 2019.