Articles with tag 'networking'
'
TOP
MBA
networking by date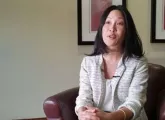 Before embarking on graduate study, you need to think about how a program and its networking facilities will benefit you. Find out why this is so important today.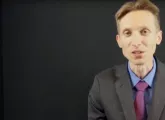 Jon Koegler, Senior Coach in the Career and Professional Development Team discusses why both a business school's location and alumni network play vital roles in business school graduates success.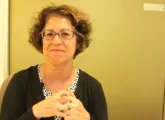 UC Davis Graduate School of Management faculty and students discuss how you can build your own international student network.