Articles with tag 'networking'
'
TOP
MBA
networking by date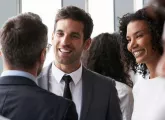 Finding employment is not easy — business schools offer plenty of help.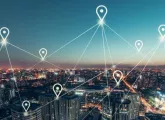 Considering studying an online MBA but worried about the lack of networking opportunities? Here are our top tips for forming those connections.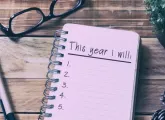 We ask education experts the best ways to hit the ground running after a break away from studying.