Articles with tag 'networking'
'
TOP
MBA
networking by date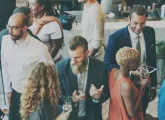 Find out our top tips for networking before, during and after your MBA, and why it is such a crucial skill.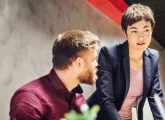 From networking, learning new languages, and settling back into academic life, there's so many reasons to do a pre-MBA internship.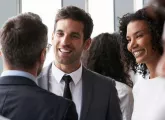 Finding employment is not easy — business schools offer plenty of help.